From tapers to skin fades to flat-tops we do it all. Our registered barbers specialize in haircuts for men and boys.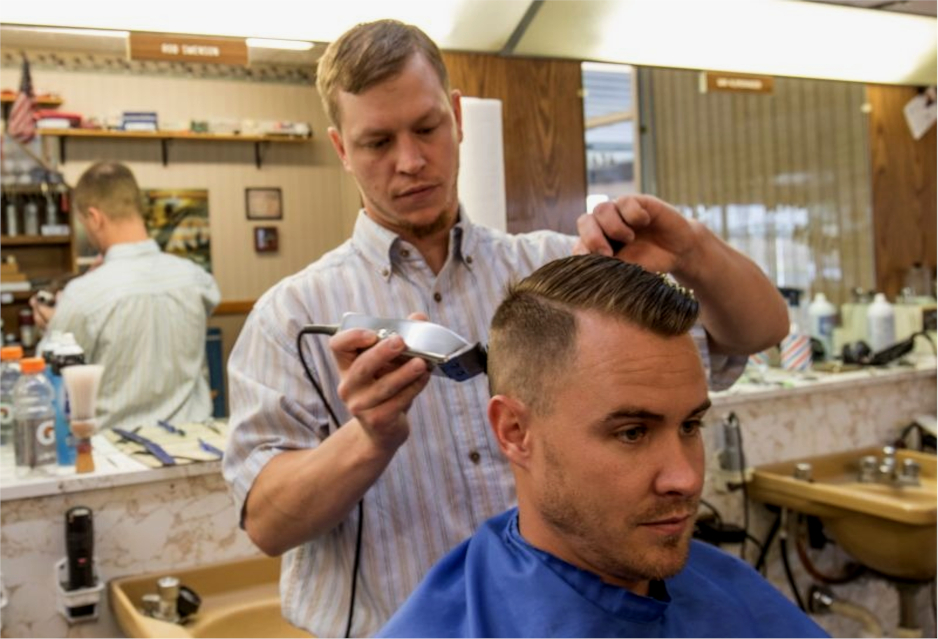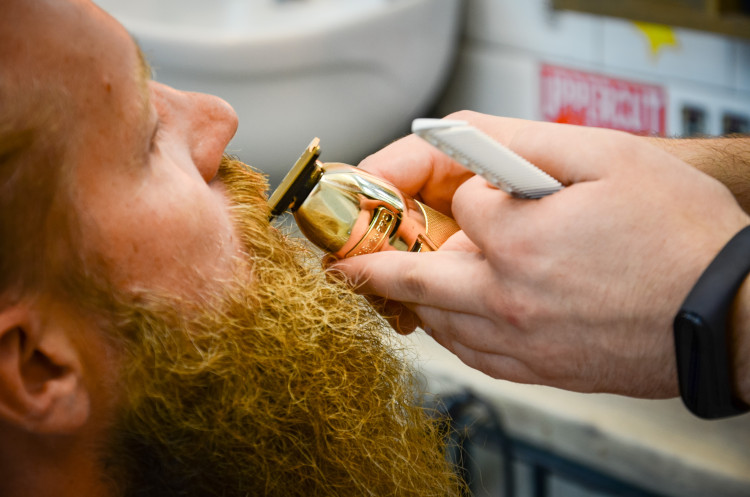 Long beard, medium or short, we have you covered.
We start with two steam towels and hot lather. We recline you back and shave your face with an old school straight razor.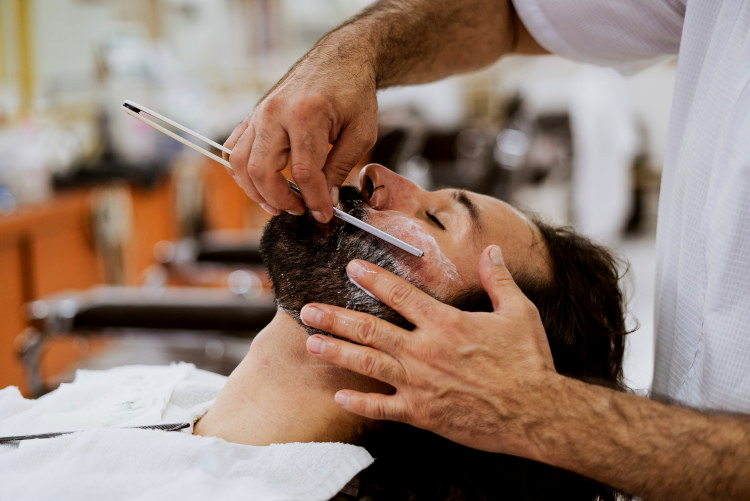 Have any questions? We are always open to talk about how we can help you.