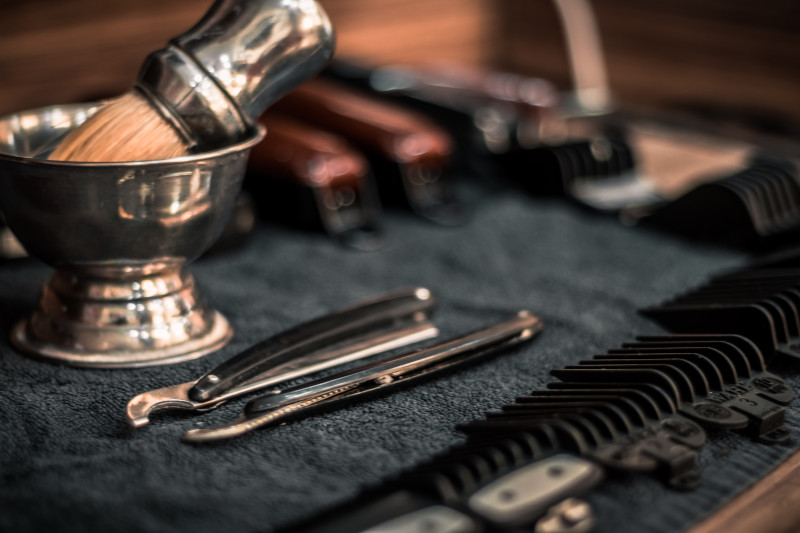 is to be the place in Rochester where men can go to have a traditional barbershop experience.
With an average experience of 25 years in barbering, our barbers know how to get your hair to its best potential.
From left: Jared, Rob, Jim and Alan.
Have any questions? We are always open to talk about how we can help you.
The best barbershop in Rochester!
1634 Highway 52 N
Rochester, MN 55901